When it comes to awesome products, the android system is not left out. Android is a powerful operating system, utilized more than just on normal social media use, calling, and WhatsApp. Unlike with iOS, Android can be customized and capable and powerful as an operating system that you can use for much more.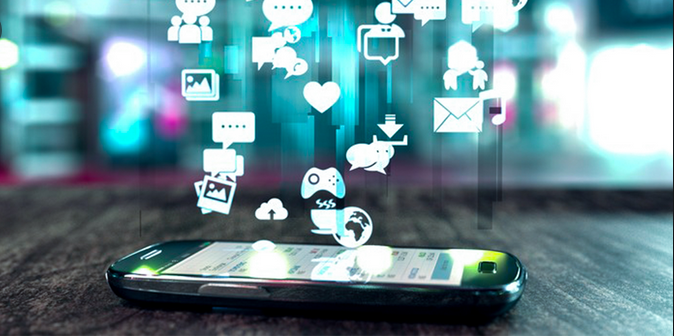 The following are some of the awesome things you can do using the Android phone:
Barometer and compass
Your smartphone with an Android OS has various sensors such as a compass, accelerometer, and a barometer. They all work hand in hand across a variety of functions of your mobile phone, but you can still access them by downloading certain apps such as the Smart Compass.
Voice search when the screen is off
Most of the Android smartphones allow you to be able to search by just saying the word OK from any place while on the operating system. Phones such as Moto X have a listening core that is dedicated, allowing you to use the word OK Google as a command when the screen is entirely off.
Wipe your lost phone or remote lock
If you are the type who keeps on losing your phone, then don't worry because Android has you wholly covered. There is a great feature in Google called Google Android Device Manager, which allows you to be able to track your phone and reset or wipe it in case you lose it.
You will have to activate the device in Setting, Security, Device Administrators, and be able to access the site on your desktop computer in case you happen to lose your phone.
Scan documents/barcode
There is a camera on your android phone, which you use to take photos and post online. 'You can utilize it in a much productive way. With your rear camera, you can scan documents and barcodes with the help of an app such as a barcode scanner or camscanner.